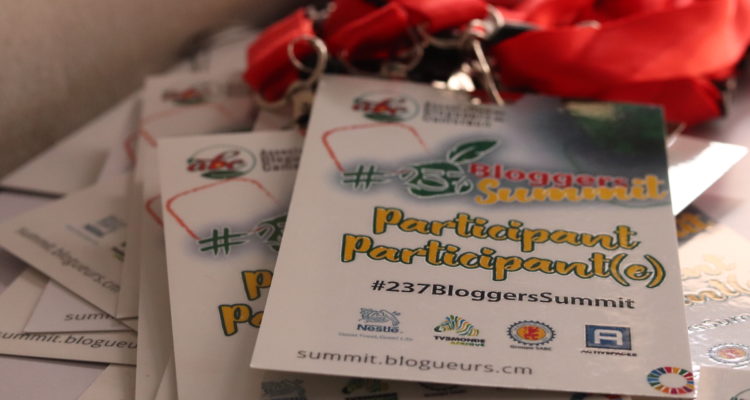 This Monday, October 21, 2019, members of the media had an overview of the activities that will take place during these three days of reflection.
From 25 to 27 October 2019, Douala will be the blogger's town. Talking about CBA, it is an association of bloggers living in Cameroon. Created on August 13, 2017 in Yaoundé. With 42 active members today, French speakers for the majority, the CBA is concerned with making itself known to the public, but also by public and private institutions of the country.
To make the dream come true, it was necessary to set up a concept of popularization and visibility. This concept has two purposes: First, get bloggers to become aware of the importance of their activity and get into professionalization. Secondly, to give bloggers an opportunity to reflect on the place they occupy in different aspect and challenge of their nation. 
This concept is a framework for consultation about development challenge of our time. Many bloggers will come from different parts of the country. The practice of bilingualism and the merging of actions between Anglophone and Francophone bloggers is one of the first challenge to be won at this meeting
This summit will help to think about what blogging can bring to promote, impulse a dynamic future of our country and our continent.
Appointment booked for October 25th, 26th and 27th to make all this possible and achievable for the different deadlines that await our country.